Step 2 of 3: Special offer!
Your order is not complete yet . If you want to get our Portrait Preset Collection too, here's a special one-time offer for you...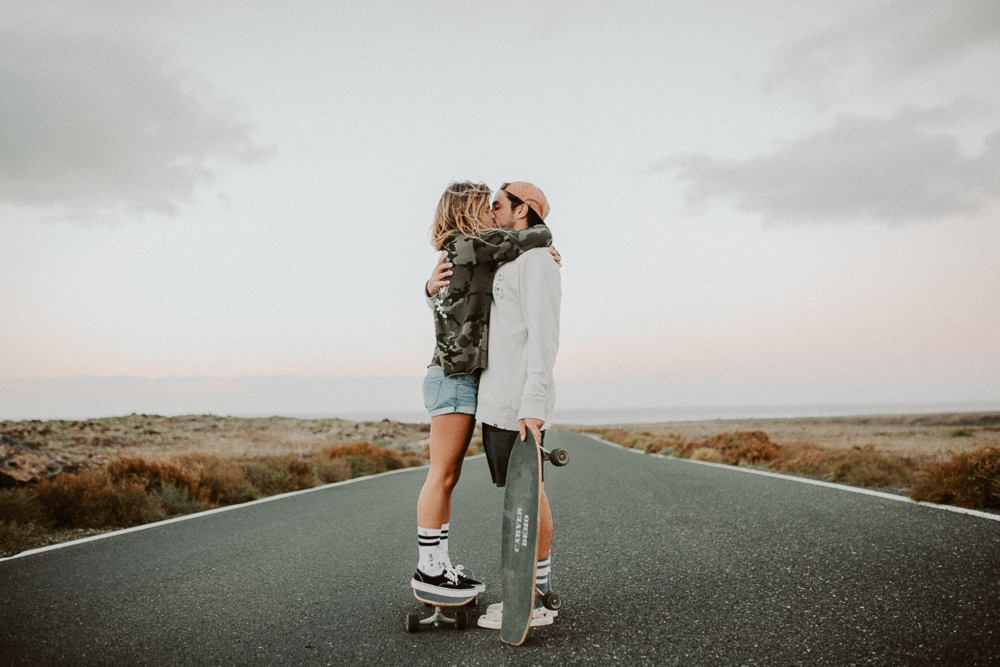 Get our Portrait Preset Collection for only 49€ instead of 69€. This is a special one-time offer for you. Once you left this page, you can't go back.
The Portrait Collection includes a total of 8 high quality presets for Lightroom & Photoshop Desktop. We are especially proud of these colors! This Set is the modern answer to creating that popular film look on your digital photos. It's designed to add soft colors and a little magic to your photos. Save 20€ on our Portrait Preset Collection right here!